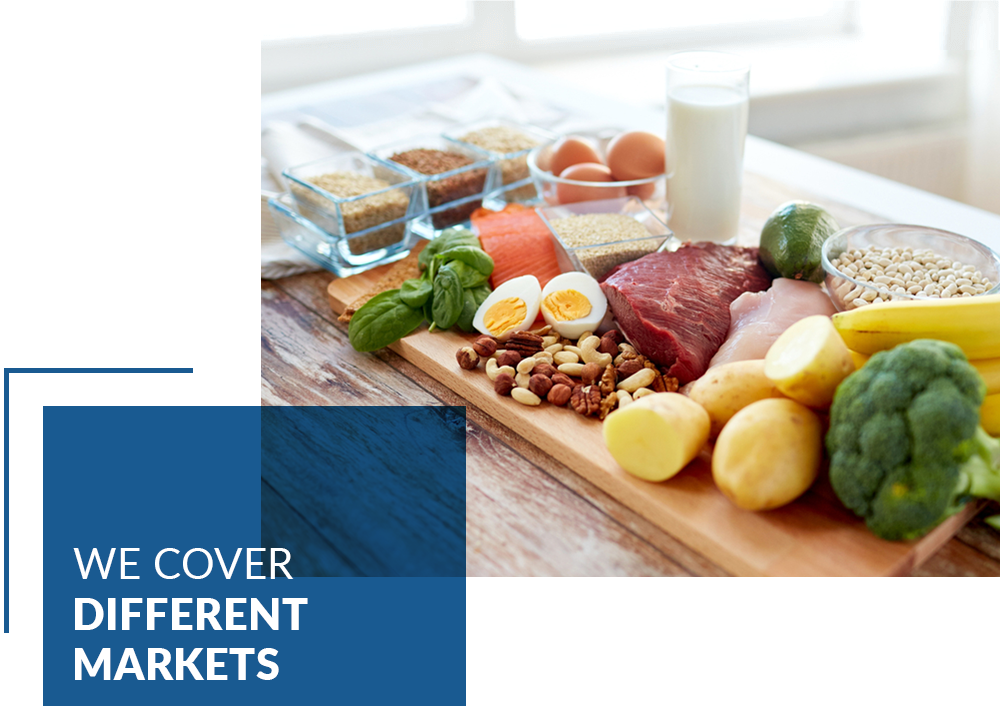 FRWESH MEATS

The meat sector, regardless of the type of animal, requires flexible and efficient solutions for complex packaging systems. Our range of bags and film for fresh meat offers great transparency, gloss and permeability, which will achieve a perfect presentation to your end customers.

MEAT WITH BONE

Shrink bag intended to pack meat pieces with bone.

SAUSAGES AND SMOKED PRODUCTS

Novel materials adaptable to any need for sausages packaging, smoked and long-lasting processed meats. Its excellent optical and retraction properties guaranteeing a perfect and optimal presentation for your products in addition to this avoid the humidity and weight loos of the product.

SEAFOOD AND FISH

We have a wide range of packaging solutions for fish, fresh, processed and frozen seafood. Our systems will allow to extend the self live of your product. We offer packaging solutions for producers and large distributors in the foodstuff sector.

JUICES AND LIQUIDS

We have materials suitable for the packaging of liquids and viscous products that require special sealing components. If you have any questions about the needs of your product, do not hesitate to contact us.

PET FOODS

Pet food will arrive in excellent condition thanks to Copack. We offer innovative packaging solutions so that your products retain all their qualities: colors, textures, flavors and aromas. Consult the best packaging solution for your products.

READY MEALS

Today's consumers lack time to prepare their own meals on a daily basis. Therefore, they are looking for ready meals, quick heating up and food quality. Copack solutions not only facilitate preparation of your ready meals but also give greater security to the heating process and offer the convenience that consumers value so much.