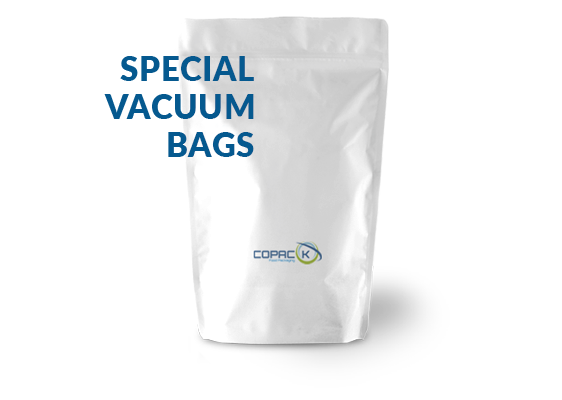 Brand: VACO – Pack (special bags) VACO Vacío (vacuum bags).
Technology: Co-extrusion and lamination from 60 µm up to 200 µm.
Maximum production width: 800 mm.
Printing: High quality flexo in sandwich or surface printing.
Colors: Transparent and extra gloss.

Applications: All foodstuff.
Characteristics: Good puncture resistance, good oxygen barrier, high transparency and high gloss.

Find the solution for your product+ info