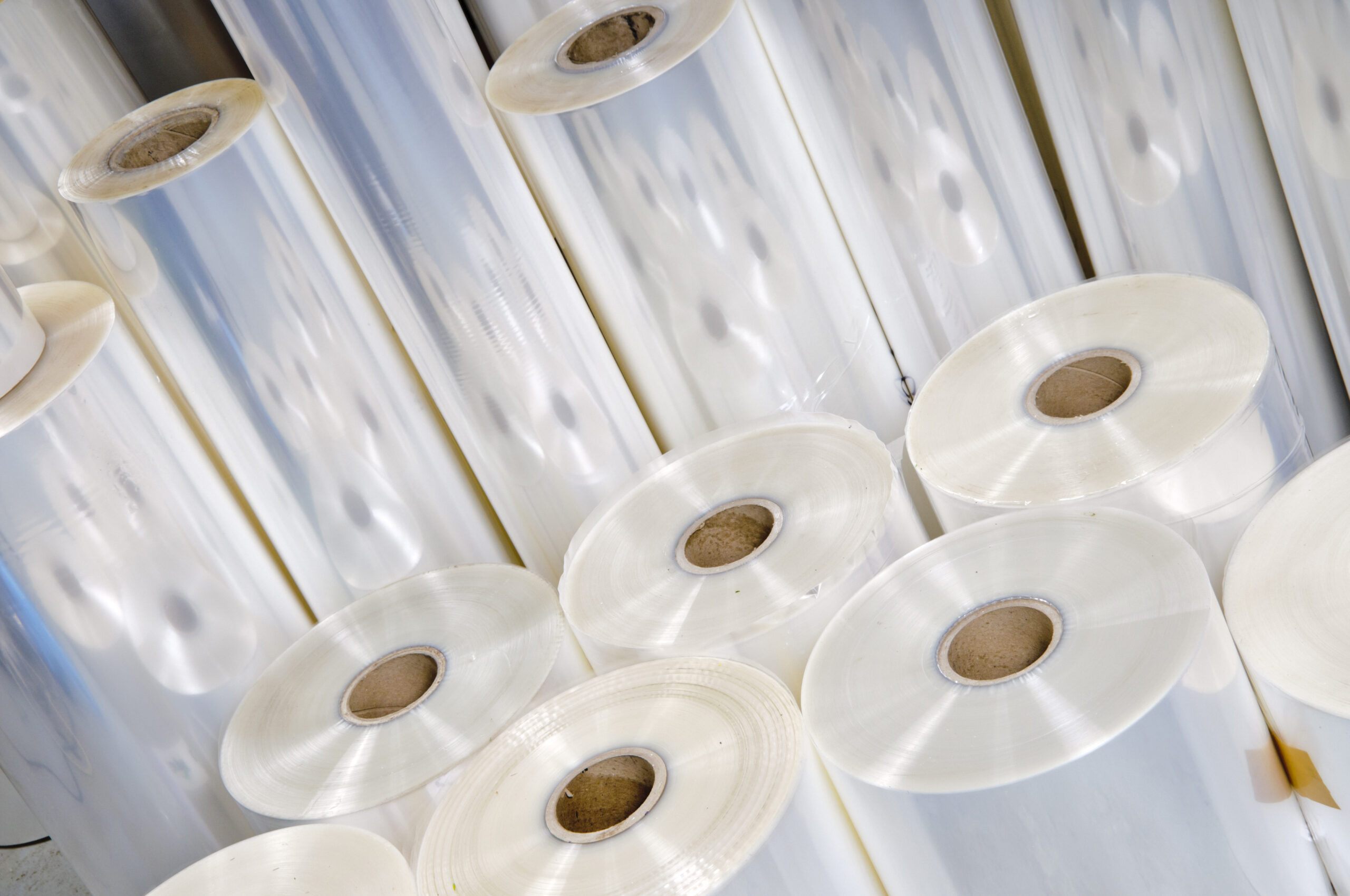 Advantages of pre-cut shrink bags on a roll
In Spain the meat sector is one of the most important sectors that is distributed throughout the Spanish geography.
Although this sector presents a great diversity in the degree of mechanization, some jobs have to be carried out manually, such as the packaging of pieces and cuts of fresh meat.
In general, plastic containers intended to contain meat are stacked in packages and contained in boxes, these packages are usually placed on a side table or other surface near the packaging chain.
Copack offers an easy, practical and hygienic method, our shrink bags with pre-cut reels, and a metal support on wheels with the capacity to load three reels with different size bags if necessary, other advantages that Copack offers with This system is the mobility of the support since it is mounted on four wheels, which allows it to be moved comfortably to other work areas.

This practical and hygienic system has been specially designed and conceived for the packing rooms of slaughterhouses, and the fresh meat sector, although it is also valid for other food sectors.

Practical because it allows greater comfort and time savings, since it is only necessary to pull the bag that comes in a reel without having to disassemble the conventional package, in addition the reels being placed on a vertical support with capacity for three reels, allows an organization perfect occupying a small space.
Hygienic because there is no possibility of the containers being dispersed or falling to the ground, the bags will always be neat and ready for use.

The pre-cut shrink bag reels are wrapped in plastic bags and in an individual box, which allows only opening the boxes with the reels that will be used during the day without the need to leave boxes halfway through, this facilitates better storage and control over the existence of the auxiliary material stored.

Shrink bags with pre-cut, a practical, hygienic and efficient system designed by Copack for cutting rooms.