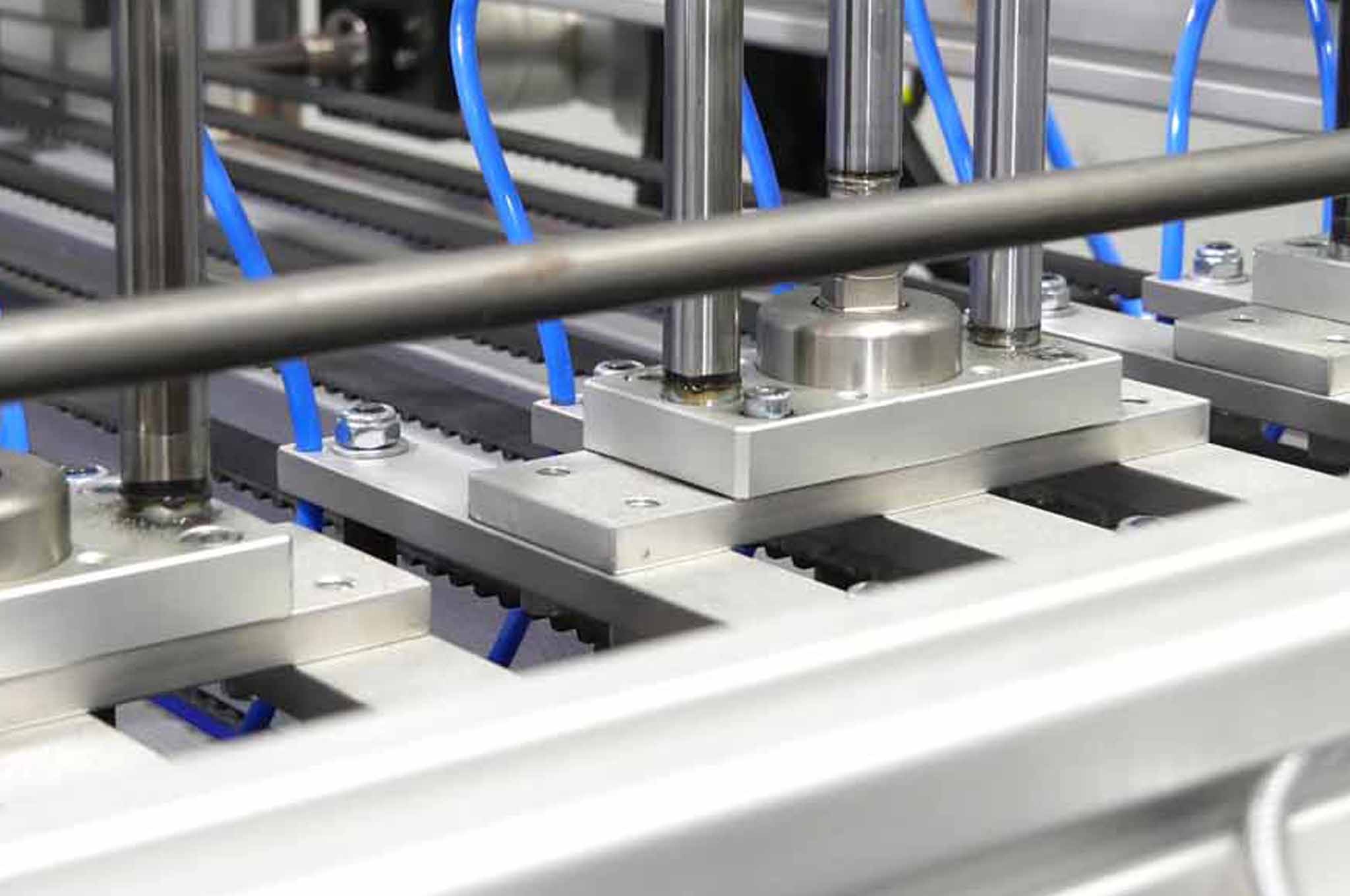 Copack expands its offer of shrink vacuum packaging format.
Until recently, at Copack we had 6 different formats of bags: large V-shaped bag, perfect for packaging lamb or kid legs, medium / small V-shaped bag for packaging cheese wedges or pizza slices, Round, straight, side seal bags, bullet shaped bag for packaging whole hams and pre-cut roll bags.
Now we are expanding our format offer with bi-compartmentalized and tri-compartmentalized packaging.
This type of format is ideal to combine a loin with a sausage, or in the case of the tri-compartmentalized, cooked arrangement for example, or for any combination that our customers think of.
It is a practical format to launch new products and promote them, or for Christmas campaigns.
This new format can be achieved in different thicknesses (microns) and sizes.
Your products will be perfectly packaged and presented, since the shrinkable vacuum film with which they are manufactured complies with a very good transparency and gloss, as well as very good shrinkage, and a high barrier for conservation, providing added value to the packaged product, making it Stand out from the crowd, and don't go unnoticed on supermarket shelves.
Once again we have thought about our clients offering this type of packaging, our goal is to facilitate the search for types of packaging, so that all our current and future clients can easily find what they are looking for by contacting us without having to waste valuable time. in searching the web.
At Copack we focus on quality, having a varied offer of blossa formats, and service provision.
Always attentive to the demand of the agri-food industry and thinking of manufacturing new formats.