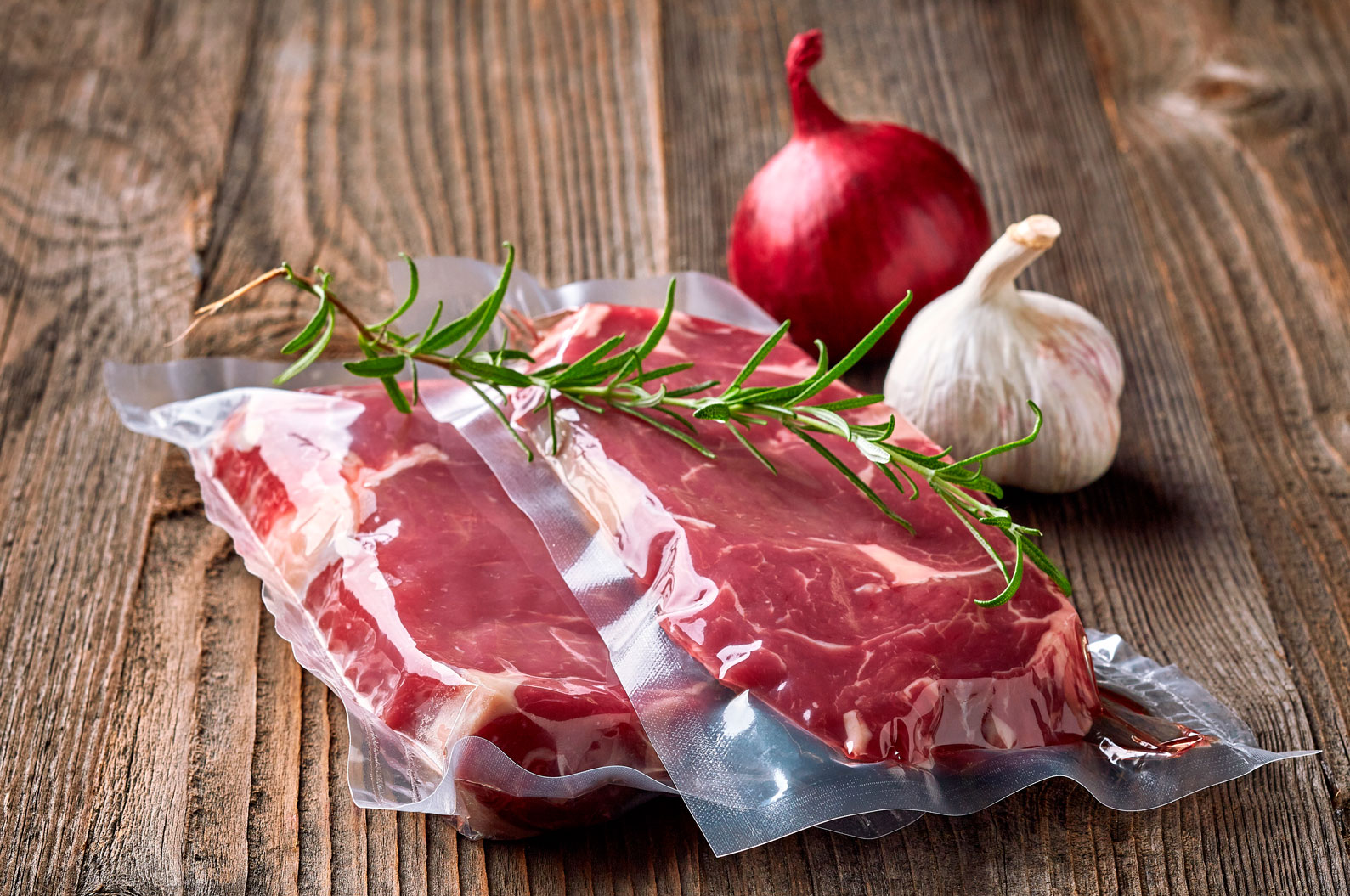 Food packaging to preserve your food products
Packaging refers to a set of wrappers and containers that are intended for the inclusion or protection of products for storage, distribution and sale. So food packaging involves all types of packaging and wrapping intended to contain our food. Since the man more than 10,000 years ago created the first containers that served simply to contain goods necessary for survival, especially food and water, motivated by the constant concern of conservation and transport, food containers have evolved at the same time pace than technological advances. Many food suppliers think that their product already has enough quality to attract the customer, and they forget that food packaging is the same as a presentation letter that has to capture the customer's attention in addition to offering all the benefits of conservation and protection. of the food that contains. Not all containers are suitable to meet the required needs, nor can any food be packaged in any wrapper.
At Copack it is something we take into account because our passion is food, at Copack we want food to reach the final consumer in perfect condition, because we are also part of those consumers. For all these reasons, Copack containers meet the specific needs regarding the treatment applied to the container.