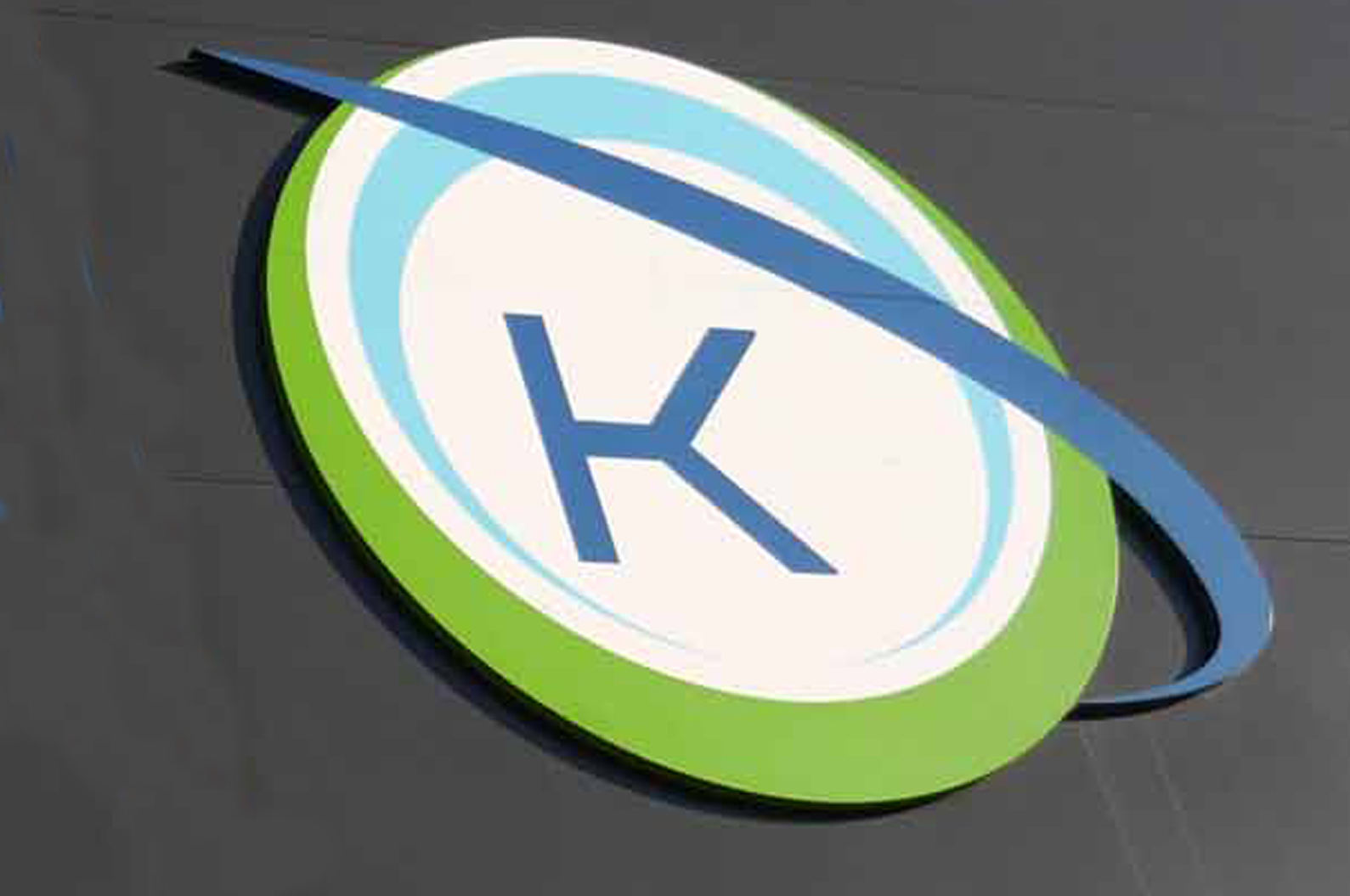 NEW MACHINE FOR BULLET SHAPE
Copack Envases Activos S.L.U. has acquired the new "Bullet" machine for the manufacture of shrink bags in the shape of a "bullet" for the packaging of whole hams, legs and shoulders of lamb or kid; this new acquisition is added to the range of shrink bags with "straight seal", "curved seal", "V-shaped", bags with pre-cut served on reels, and "taped" bags. This puts Copack active packaging on a par with other multinationals and makes it one of the few companies to offer an extensive range of shrink packaging, both nationally and in Europe. In addition to this, what makes the difference in Copack, is the continuous search for high quality plastic films at the best price for the manufacture of our bags, thus being able to offer our customers, quality packaging at a reasonable price. In addition to all this, we have a strong commitment to the environment, opting for thinner plastic films that are recyclable or biodegradable. Our objective for 2021 is to gradually replace our current plastic films with others that have less impact on the environment.

In this way Copack active packaging will meet the growing demand for packaging that is recyclable and leaves less waste, and in the case of being biodegradable it will disintegrate completely without leaving pollutants. With this objective in mind, our shrink bags and vacuum bags will join the solutions for the circular economy. Tell us what your food product is, if you are looking for a printed bag, for example: printed with the name of the packaged product, ingredients, logo… or if it is an anonymous packaging without printing, specify what treatment you will give to the packaged food: if the food will be frozen, cooked, sterilised, or simply fresh or if it is for a processed food product, and we will advise you by offering you the exact bag that meets the characteristic of the fresh or processed food for which the packaging is intended. As we ourselves are consumers of packaged food products and even of our customers' products, we pay special attention to the quality and functionality of the packaging we propose to our customers so that their product maintains all its organoleptic properties, freshness and preservation.

Our current customers are distributed in different sectors of the food industry; Meat, fish, dairy, spices industries. Each of them found in Copack the perfect packaging that suits the needs of their product. To reinforce the confidence of our customers about the seriousness and commitment that Copack assumes with its customers, the quality system implemented in our company follows the BRC6 Global Standard for Packaging Materials Issue 6. All our raw material suppliers are certified by the BRC6 standard, which is why Copack provides our customers with all the necessary documentation; quality certificate, technical data sheets and food conformity with analysis of bag migration, traceability at the express request of the customer.