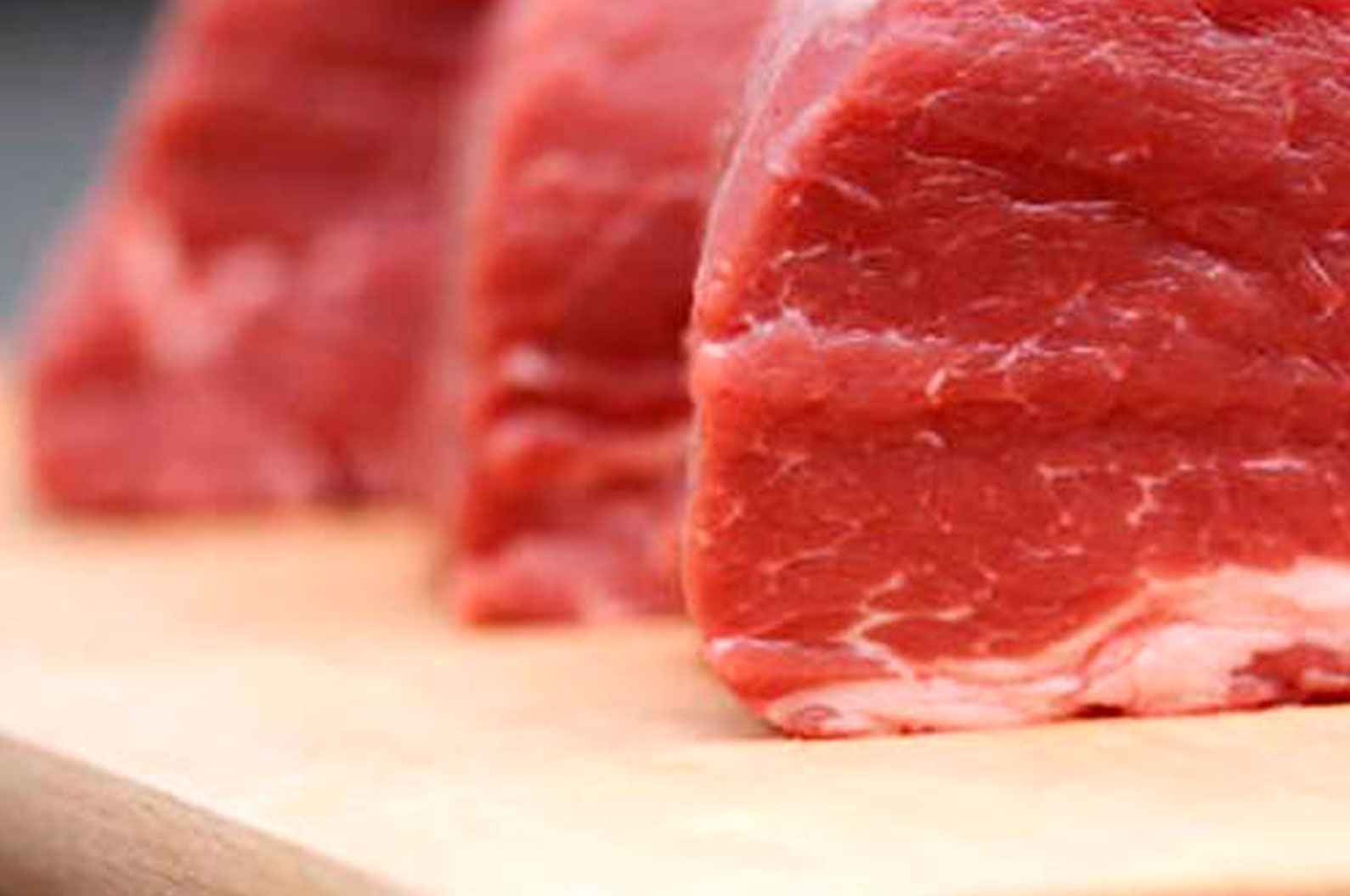 Special shrink container for meat with bone
The generation of vacuum shrink packaging structures designed specifically for the packaging of heavy pieces of fresh meat with bone or whole cured hams, perfectly solve the risk of perforation of the container when it comes to splintered bones or sharp bones. The solution is offered to you at COPACK by providing shrink bags of different sizes for the packaging of; Lamb shoulders and legs, whole cured hams, chops, ribs and any other piece of meat with bone. The special shrink bags for fresh meat with bone and heavy pieces of meat, in addition to offering a high resistance to puncture, contain a greater amount of EVOH as a barrier, constituting a good protection of the product against the loss of aroma, humidity and freshness, extending the useful life of this. VACO HB SHRINK special for fresh meat with bone provides the following advantages:

-Due to its increase in EVOH, it provides the container with a high barrier, resulting in the impossibility of microbial contamination.
-Protects against the loss of aroma, freshness, humidity while maintaining all the organoleptic properties.
-Good shrink wrap to achieve perfect packaging.
-Transparency and gloss for optimal presentation.
-High resistance to handling and exceptional adaptability.
-Leak-proof welds.